Wednesday, 02 November 2016
Where marketing is concerned is a whitepaper more effective than a case study? What's the best way to target our next blog post? Does your company focus on mobile strategy or web strategy? What kinds of mobile integrations will enhance our product's adoption rate? These are just a few conversation starters we heard at Content Marketing World. Any marketing professional knows that content is king, distribution is queen, and conversation is key- so it makes sense that the world's leading marketers are constantly exploring the landscape collectively and en masse.
Where can you go for great content marketing advice?
Our friends at Enterprise Marketer have elevated that discourse. They have launched a community by marketers, for marketers- a community with an abundance of curated content and conversations that matter. EM is a great place to start learning tips and tricks from experts. The folks behind the site come with impressive pedigrees and real-world experience navigating the swift shifts and sweeping transformations affecting today's digital marketing landscape.
In short- they know what you want to know, and they're anticipating what you'll want to know next.
What will you find when you hit up Enterprise Marketer?
Relevant articles on strategic content, curated from all over the web. Realistic viewpoints straight from the marketing frontlines and new marketing frontiers. Real-time conversations providing perspective, analysis, and tools you can use.
You'll also find a little bit of TruScribe. Happy to continue one of the many conversations started at #CMW16, our Chief Revenue Officer, Andrew, along with Sam (Director of Business Development) sat down with Jeff and Michelle from EM to share insights on video storytelling to drive engagement. Check out Andrew's blog post referencing the experience here; eavesdrop on the discussion over on EM at your leisure. And keep an eye on that space- (and this one!)- as the conversation and content keeps flowing.
Wednesday, 07 September 2016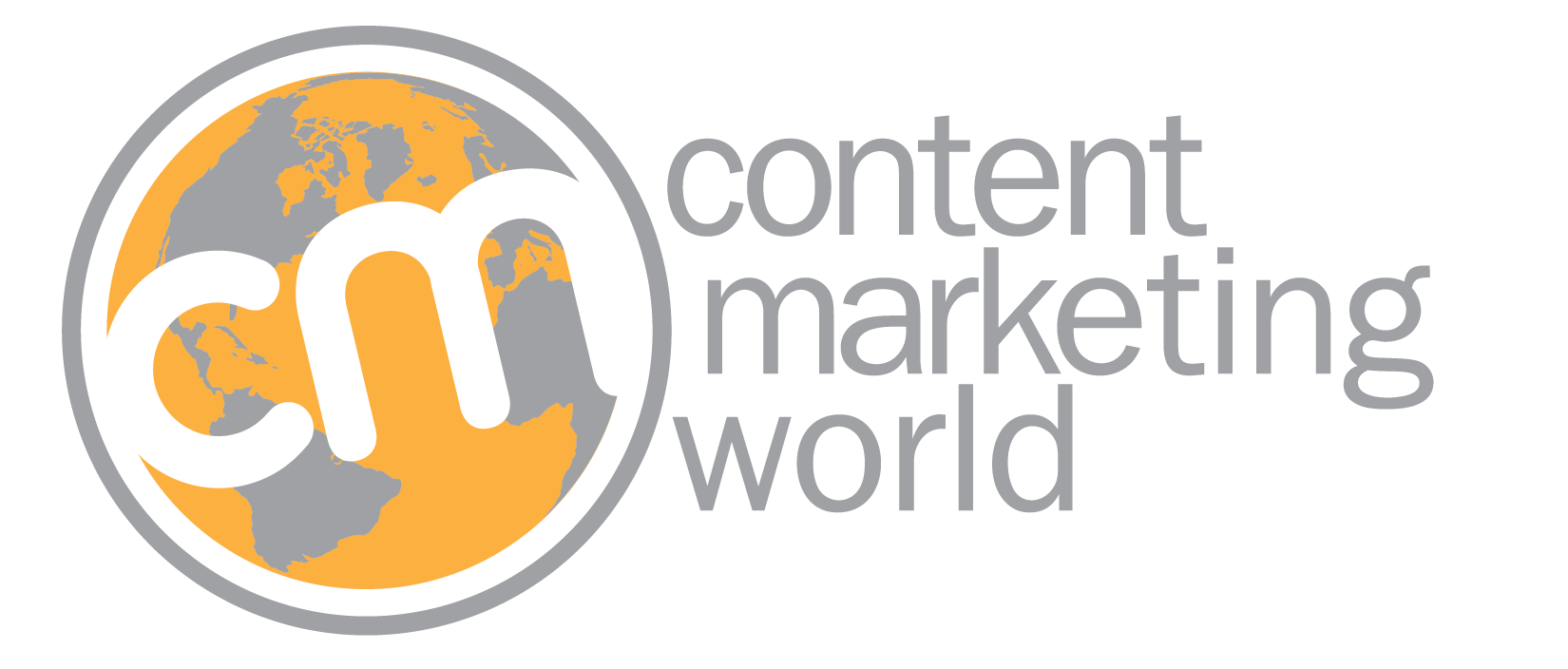 Cleveland, You Rock!
The TruScribe crew is in Cleveland, Ohio for Content Marketing World and we're ready to rock and roll with our content marketing solutions. We're looking forward to Wednesday's sessions on everything from "Content Repurposing on Steroids" by Arnie Kuenn to "Survival Skills for Enterprise Content Strategists" by Lisa Welchman and more. With CMW's impressive list of speakers, it's guaranteed to be a productive content-learning extravaganza.
When the floor opens tomorrow, we invite you to stop by Booth #7 and meet the TruScribe team. We're friendly, great conversationalists, even better listeners, and have a passion for content solutions. And you'll find out how our fully-produced whiteboard videos make content quickly engaging and well remembered.  Not to mention, we have some pretty cool TruScribe whiteboard markers you may want to check out — because who doesn't love a good marker?
See you at Content Marketing World!
Whiteboard Animation Case Study
Volkswagen's Got Game
The Volkswagen brand is known for its engineering excellence, forward-thinking product styling, and its creative marketing. (Darth Vader anyone?) This creativity is part of the corporate culture, so it's not surprising Volkswagen's After Sales Curriculum Designer, Darrin Martin, came up with a uniquely fun and effective way to train staff – gamification.
To launch the company's new gamified training platform, Darrin needed an innovative way to inform users about the system and show them how it would impact their training experience. He wanted a way to deliver the information that reflected the excitement of the new training. One that would increase employee engagement and retention.
Innovative Ideas Require Innovative Messaging
"We considered traditional routes such as emails or flyers, but felt like a launch of this magnitude warranted a more innovative approach," said Darrin. "Whiteboard video really fits well with the character of what we're trying to accomplish.  It's engaging, fun, and dynamic while maintaining the level of professionalism required for our audience.
Why TruScribe? The Method Behind the Madness. 
Once Darrin decided to go with whiteboard video, there were a number of companies to choose from, so why did he choose TruScribe whiteboard video production services?
"Having met with several TruScribe employees and attended sessions led by the company at DevLearnSM, I was able to see the method behind the madness at TruScribe," said Darrin. "It was their approach to training that attracted me to the brand."
The TruScribe approach is the science of moving messages known as Scribology™, a methodology founded on principles of neuroscience and behavioral research that are shown to increase audience engagement and retention. Madness? Sure. Does it work? Absolutely.
Collaboration Works
"Our expectations were met and surpassed — the attention to detail, including the Volkswagen Academy logo on the illustration marker, were top notch," said Darrin. "Everyone who has seen the video throughout all stages of development has been thoroughly impressed."
As a TruScribe client, Darrin was invited to be involved in every step of the process. He provided input for the script writing, selected the voice over recording, and communicated his needs and ideas as the production evolved.
"The TruScribe team was very communicative and willing to work with my changing timeline as well," he said. "It was a fantastic experience."
Results! 
Darrin said his experience with TruScribe and the end result provided his organization with a new perspective on how to create and deliver training content, as well as how to market their content.
"We've received thousands of comments on the Volkswagen Cup Introduction whiteboard animation video now that it's available on the VW Cup site and they've all been positive," he said. "People are responding very well to this new delivery technique."